There's a Revolution

Under Way

IP Telephony
and UC

Q1-Q2
2017

11%
Growth
3,000,000
Seats
Source: Cavell
In the first six months of 2017 the UK hosted IP telephony and unified communications (UC) market grew by 11%, to over 3 million seats.
This growth, driven by the extensive productivity, flexibility, manageability and cost benefits of these new technologies, is just the beginning. It's an early indicator of the potential future market, which will offer unprecedented opportunities for traditional IT and telephony providers and distributors, as well as pure UC specialists.
sipsynergy provides a complete solution, allowing partners without a UC practice to add Cloud Unified Collaboration to their core offering and go to market strategy as a complementary solution, at little to no cost.
It's Time to Get on Board
Commercial and public sector organisations alike are recognising the power of cloud IP telephony and UC to help them re-think how their organisations and people work, move, communicate, and collaborate.
We're at the beginning of a revolution in corporate communications services, with IP connected telephony (SIP) and Unified Collaboration Cloud Solutions rapidly becoming increasingly relevant and attractive to organisations in all industries and of all types and sizes.
This growing acceptance of and enthusiasm for Cloud UC is creating, and will continue to create significant opportunities for channel businesses to upgrade and transform their customers' collaboration services.
It also offers a unique window of opportunity for channel partners to transform their own businesses, moving on from selling products to delivering long-term annuity services.
If you're in the IT or telecoms channel, this is possibly the most important shift in the commercial landscape for a decade. Don't miss it. Find out today how you can tap into this new, long-term annuity revenue stream model, creating a stronger, more profitable future for your businesses.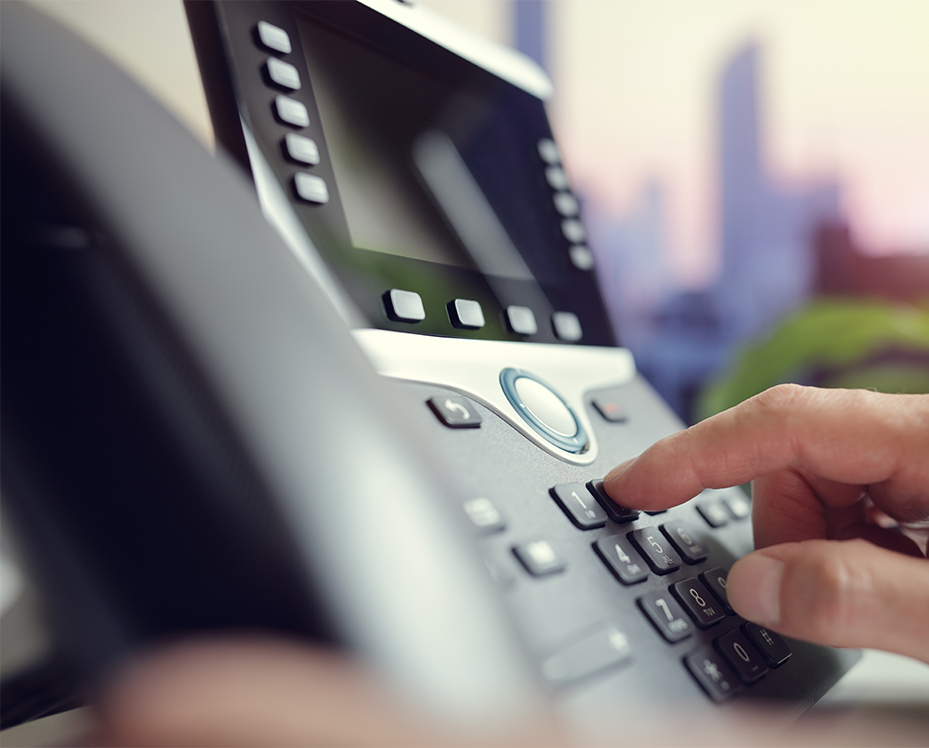 The Channel Opportunity
The sipsynergy Cloud Unified Collaboration opportunity is compelling. Our partners can take full advantage of cloud growth, maximising sales and profitability, with minimal risk.

No Platform Investment
Don't risk investing in an expensive platform: we've built the infrastructure, so you don't need to. sipsynergy's highly scalable and resilient platforms are connected by flexible, high-speed networks, and are developed, managed and hosted by our own experts in our own UK&I data centres.

Consistent, Predictable Margins
Don't worry about profitability: the sipsynergy commercial model guarantees that every user is as profitable as the next. You will earn contracted, consistent margin on every single sale. Whether you have 1 user or 100 on our platforms, they'll all be as profitable as each other.

Outstanding Renewal Rates
Don't lose sleep over your pipeline: with sipsynergy's renewal rates of 97%, you can sign your customers up to three-year contracts and be confident of renewing almost all of them. Our predictable income and profit profile keeps your pipeline full.

A Ready-to-Go Partner Portal
Don't plough resources into building your own management portal: access all your customer accounts, and our service management and support tools, through a single pane of glass. It's all in Gateway, our online partner portal, which we've built on restful API technology, allowing for easy integration with your existing tools and business processes. You'll be up and running fast, too. On-board your first customer within 24 hours of signing up as a sipsynergy partner.

Seamless Billing
Don't invest in complex real-time usage monitoring and billing systems: billing is seamless, with Gateway, the sipsynergy online partner portal taking care of everything. We bill. You collect payment. It's accurate, simple and on-time, every time.

No Updates or Support Issues
Don't worry about supporting or upgrading your customer's environments: we provide 24×7 support for all our platforms, and they're continually upgraded, patched, and secured by our highly experienced engineers, whose only focus is on quality of service and customer satisfaction.
Our Partners
We wouldn't expect you to just take our word for it. Take a look at some of our partners and see what they have to say about sipsynergy.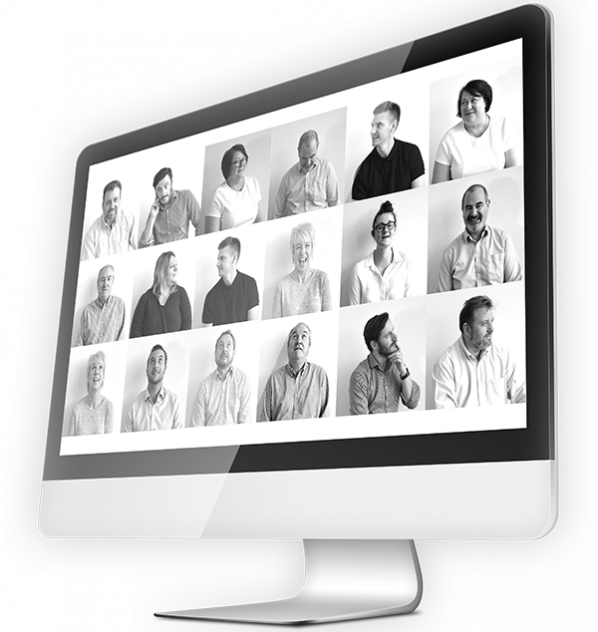 Got a Question? Let Us Help.
This page is just a brief introduction to to our partner offer. There's no way we can cover everything you might want to know here.
We'd love to hear from you. Give us a call to find out more about us, and, more importantly, how we can help your business.
Call us now on
020 3355 9680
Simplifying the complicated
For our partners. For your customers.