Predictable, Profitable,
Recurring Revenues
sipsynergy offers telephony and IT resellers, ISPs, systems integrators and distributors the opportunity to build, secure and develop predictable and profitable annuity revenue streams through Unified Collaboration Cloud Solutions.
Our partners don't need to build or maintain hardware or software platforms, or to make the wider investments usually required to move from product-based revenues to annuity revenues. We enable you to replace product revenue treadmill with predictable, recurring and profitable cloud annuity revenues.

100%
Channel Focus
sipsynergy is 100% channel-focused. We pour all of our considerable skills and resources into enabling our partners to meet their customers' desire to consume a range of telephony, collaboration and communications services.
Our partners work with large enterprise and SMEs in the commercial and public sectors. Everything we do is focused on helping you do more with unified communications (UC) for your customers, quickly, simply and profitably.

Powerful, Reliable,
Easy Platform
sipsynergy has developed a uniquely powerful, simple and reliable Unified Collaboration Cloud Solutions platform, offering the most powerful features and functionality available on the market.
Our industry-leading cloud solutions make UC easier to deploy, manage and expand. They transform the way our partners deliver solutions – and the way their customers work, and share ideas and information. Everything we do is simple to consume, on-board, deploy, use, and support.
We've designed our 100% channel white-labelled Unified Collaboration Cloud Solutions for enterprise and SME organisations. Created for rapid, easy deployment, our platform can be up and running within a single working day. It's highly cost effective and suitable for applications of five seats and over.
Our platform supports a broad range of IP headsets and facilitates rapid SIP trunk deployment. It allows traditional PBXs to be upgraded to cloud UC in, quite literally, minutes.
Easy to access, our solutions are also easy to manage and administer, available with monthly billing and simple contract terms, with 24×7 self-service UK customer support.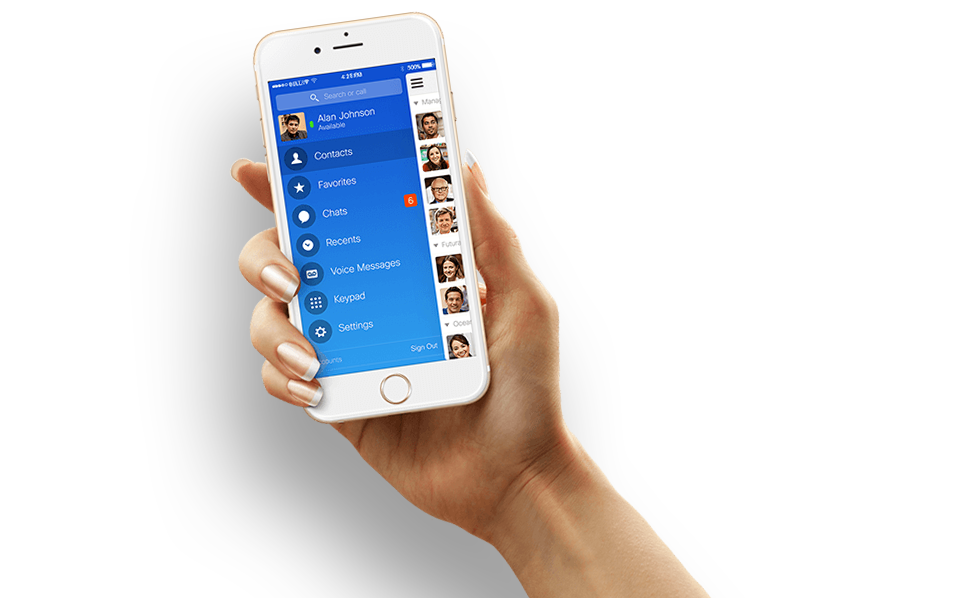 Connect Your Customers
Build Business Advantage.
Empower and equip your customers to collaborate across all media while building secure, recurring, growing revenues.

Cisco Jabber
Mobile voice & video

WebEx
Online collaboration

Contact Centre
Improved customer service

Call Recording
Remove errors, increase learning

Bespoke Brand
White label your content

Admin Portal
Everything in one place

Fully Managed
Removing the complexity

Mobility
Anywhere, anytime access

WebEx Teams
Mobilised, engaged teams

Cisco Flex
One collaboration contract
Powered by Cisco
Reliable. Trusted. Proven.
Our Cisco Powered platform is the world leader in enterprise class network systems.
All Cisco Powered partner services undergo certification to rigorous standards, ensuring you and your customers enjoy the highest levels of business performance, uptime and reliability.
We are regularly audited by an independent third party to ensure we always meet Cisco's configuration and performance standards.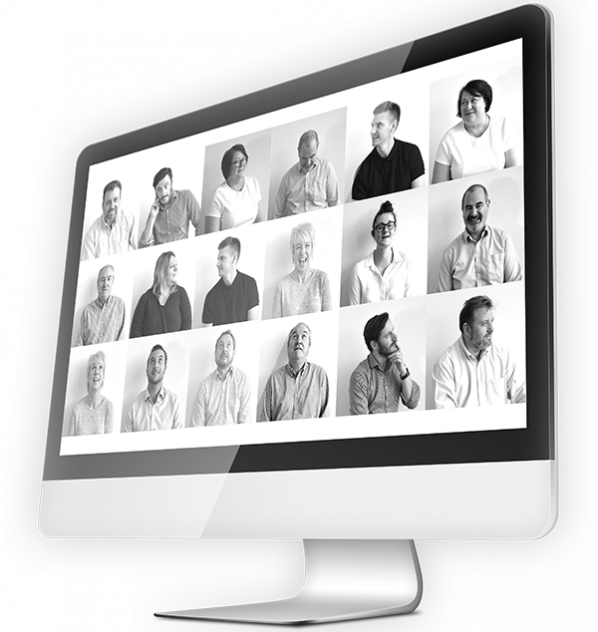 Got a Question? Let Us Help.
This page is just a brief introduction to sipsynergy. There's no way we can cover everything you might want to know here.
We'd love to hear from you. Give us a call to find out more about us, and, more importantly, how we can help your business.
Call us now on
020 3355 9680
Simplifying the complicated
For our partners. For your customers.