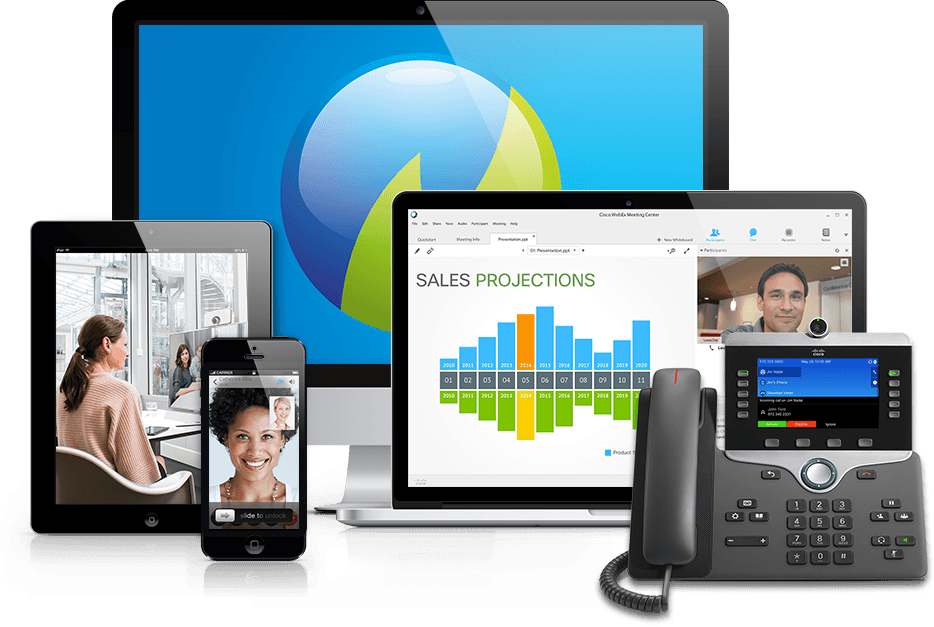 Migrate Your Customers to Cloud the Easy Way
With sipsynergy SIP trunking solutions you can offer your customers a simple migration path from the old world of ISDN and PSTN to tomorrow's cloud solutions, and a more flexible, cost-effective and manageable alternative to traditional ISDN and PSTN phone lines, without sacrificing performance, bandwidth or quality.
With no connection or other up-front charges, sipsynergy makes getting started with SIP trunking easy and cost-effective. Get your customers under way with as little as a single channel, on a monthly contract.
Daily and monthly spending limits are integrated as standard, protecting your budgets. Provisioning is easy and immediate through either our provisioning portal or our APIs.
Since our service is compatible with any SIP/2.0 PBX, you can use your customer's existing infrastructure to simplify their migration, then enhance their service further with other cloud services.
SEE THE BENEFITS
GET THE BROCHURE
It's time to switch to SIP with sipsynergy
We created our service and platform in and for the cloud, and our absolute focus is on continuing their development there.
You enjoy a service with no legacy systems or technology holding it back, only powerful, cloud-ready functionality, under continual development, with new features and value being added every day.
At sipsynergy we focus on developing the features and services you need to do business quickly, effectively and easily – we have no interest in trying to dazzle you with functionality that doesn't. We believe you should have the assurance of great quality service for a reasonable price. "Better value" is widely promised. We deliver it.
We don't waste your time. There's no need to wait months for your solution – our SIP trunks can be provisioned in just a few seconds. Of course, we can't always influence third-party delivery schedules, but we'll always do everything we can to get you up and running in the shortest possible time-frame.
Automation can bring enormous benefits, but it needs to be introduced in the right areas, and only in those areas. No one wants to spend their entire working day talking only to machines. At sipsynergy we automate intelligently – where it makes sense and serves you. We always make sure you have easy to access human technical support and assistance, whenever you need it.
We're proud of the fact that we have one of the very few Cisco-powered cloud collaboration platforms in the UK. As well as enabling us to deliver a far more flexible service, it comes with the world-famous Cisco heritage of reliability and enterprise-class performance that all businesses appreciate.
Whenever you need help, our dedicated technical and advisory team are on hand to help. We build close working relationships with all our partners, so they'll already know about you and your business, enabling them to give you the support you need that much faster.
You never know when you might have a Priority 1 or Priority 2 emergency – and when you do, you need support right away. Our round the clock service is there to make sure that whatever the hour, help is always on hand to keep your experience and service at its best.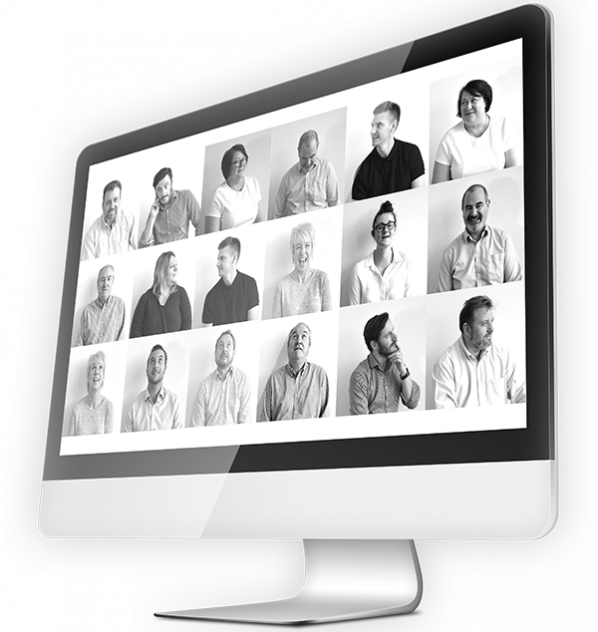 Got a Question? Let Us Help.
This page is just a brief introduction to SIP Trunking from sipsynergy. There's no way we can cover everything you might want to know here.
We'd love to hear from you. Give us a call to find out more about us, and, more importantly, how we can help your business.
Call us now on
020 3355 9680
Simplifying the complicated
For our partners. For your customers.