Simplifying the complicated
Cisco HCS hosted telephony for our partners. For your customers.
Established in 2011, sipsynergy helps their customers chat, talk, see and collaborate in the simplest, most reliable and secure manner.
Using a cloud-based communication platform, with best of breed Cisco infrastructure, we connect people in real-time using applications such as Voice, Video Conferencing, Collaboration, Chat/IM, Presence, WebEx and Mobility.
What really differentiates us can be summarised as:
"To make collaboration as painless and as easy for anyone to use whenever they want, however they want, wherever they are."
"To make collaboration as painless and as easy for anyone to use whenever they want, however they want, wherever they are."
The General Data Protection Regulation (GDPR) becomes law in the UK on 25th May 2018. This regulation strengthens the rights of individuals to control the way their personal data is used. It also increases the obligations on businesses to ensure that any personal data they collect and process is dealt with in a transparent way.
Please click here for further information on how Sipsynergy are addressing this…
Many things matter to us, but these are our paramount values.
Be More Than Just Another Collaboration Service
Be The Best We Can Be At What We Do
Always Evolving, Open-minded, Pioneering
Discover a little more about the people behind sipsynergy.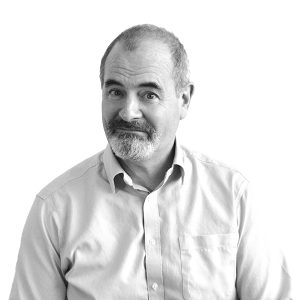 Toby Gold
Chief Executive Officer
As a qualified general aviation pilot in his spare time, Toby appreciates the need for a keen and analytical eye for detail.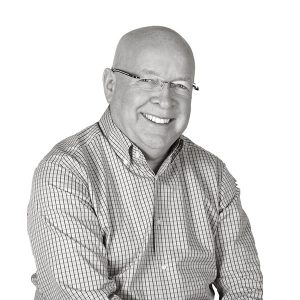 Tom Kelly
Chairman
One of telecommunication's most well-known and experienced business leaders, Tom continues to apply his talents to the new generation of cloud businesses.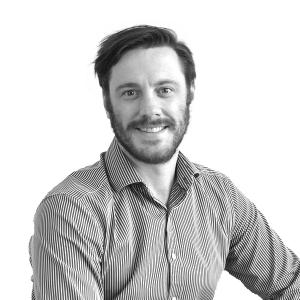 Barnaby Ritchley
Chief Technical Officer
Barny has championed the technical innovation at sipsynergy from the beginning. When he's not tinkering with tech, he's putting in time on his flying license.
Corporate Social Responsibility
At sipsynergy we are committed to being a responsible business, both in how we work with our clients but also in terms of how we contribute to the wider community and the world around us. We recognise that our activities as a business have an impact on our communities. We are committed to not only managing that impact but also using the resources we have in making a real and sustainable difference.
Got a question? Let us help
Not everything you want to know can be answered on a website or a piece of paper.
In fact, we prefer a friendly chat as we know there's so much great stuff for you to discover.
Call us now on
CONTACT US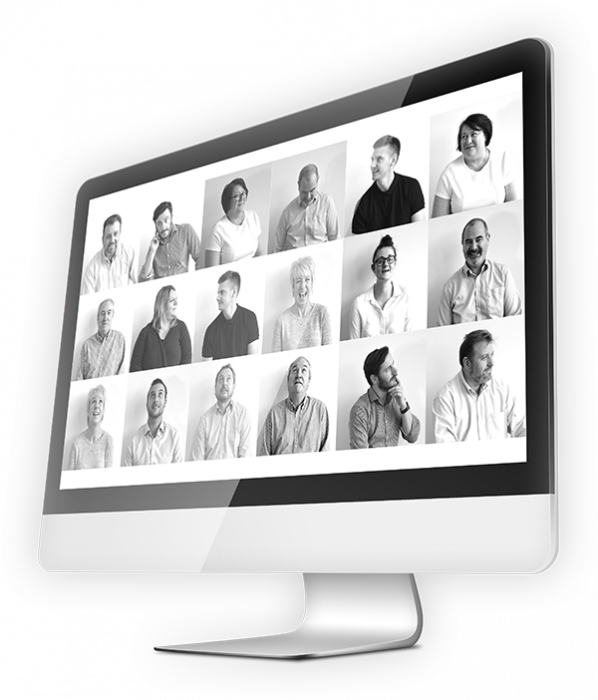 Simplifying the complicated
For our partners. For your customers.