Simplifying the complicated
Cisco HCS hosted communications for our partners. For your customers.
sipsynergy is the new standard in reliable, high quality hosted communications and collaboration. Wherever there's a cloud connection, we help customers talk, see, chat and collaborate together in the simplest, most reliable and secure way possible.
Quality Connectivity

Nationwide, end-to-end QoS-enabled MPLS for PSTN and IP services across sipsynergy's own secure and reliable connections.

Highly Secure

Because we run all our calls over our own infrastructure, all your communications are safe and secure from external and unauthorised parties.

Clear Pricing

We've worked hard to take the complexity out of our pricing structure so that you have a simple structure to plan and manage your budget.
SLA Backed

All our connectivity and infrastructure is backed by our SLA guarantee to give you the business assurance and performance you expect.

Fast Delivery

Our service delivery process means you can potentially be up and running in less than 72 hours. How's that for efficient!

Easy Management

Using our Gateway Portal means you get a single, fast and pain-free view of everything you manage, all in one logical, easy to access place.
Supercharge your business advantage
Designed to give you greater freedom, speed and access via the cloud, you can combine voice, conferencing, instant messaging, presence, unified messaging, video, Webex, and contact centre for unlimited collaboration.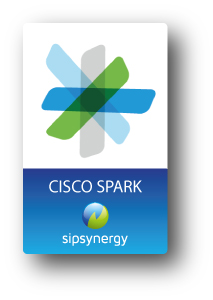 Cisco Spark
Mobilised, engaged teams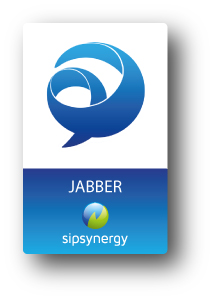 Cisco Jabber
Mobile voice & video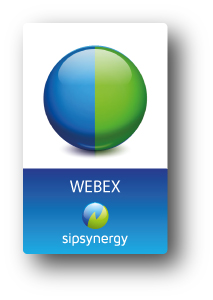 WebEx
Online collaboration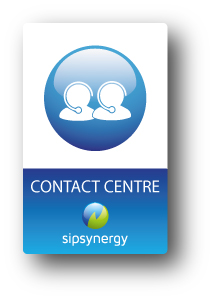 Contact Centre
Improved customer service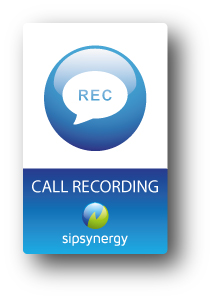 Call Recording
Remove errors, increase learning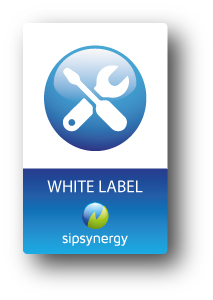 Bespoke brand
White label your content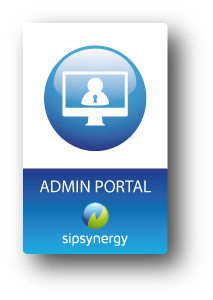 Admin portal
Everything in one place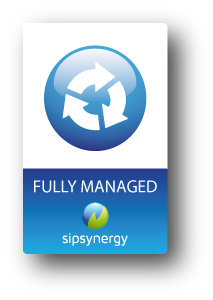 Fully managed
Removing the complexity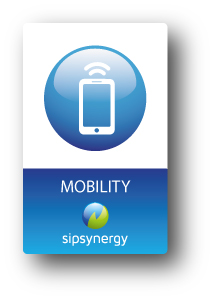 Mobility
Anywhere, anytime access
HANDS UP IF YOU WANT BETTER COMMS
Simplifying the complicated
On any device,
anywhere,
anytime.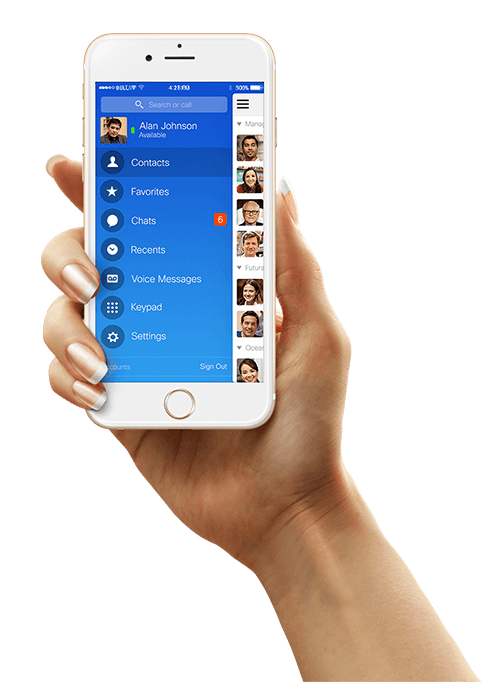 Channel Only

With only a single route for customers to utilise our services, all leads and opportunities come to you.

Dedicated Resources

Your own dedicated account manager and technical support.
Intuitive Portal

Get everything done through our Gateway Portal. Quote, order, manage and bill from one place.

Competitive Edge

Offer the latest cloud services to stay ahead of your competitors.
Minimal Investment

No need to build your own cloud. Ready-to-go service for your customers.

Retain your contract

Our service retains your existing client contract.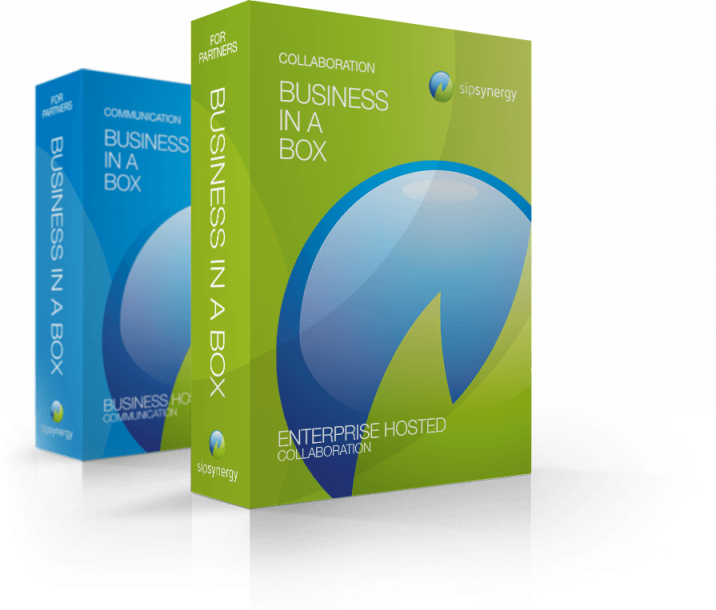 Our Business in a Box solutions are the easiest way for you to get started. A complete package of useful and valuable information, branded for you, ready to take to your customers immediately.
REQUEST A SAMPLE
Reliable. Trusted. Proven.

Cisco Powered partner services undergo rigorous certification criteria to give you the highest levels of business performance. We are regularly audited by an independent third party to assure we always meet Cisco's configuration and performance standards.
Got a question? Let us help.
Not everything you want to know can be answered on a website or a piece of paper.
In fact, we prefer a friendly chat as we know there's so much great stuff for you to discover.
Call us now on
CONTACT US